With the Sprint behind us and the Freeze coming up next month, the VDG has made it's agenda for the coming weeks, and I figured I'd share some highlights I'm working on, and a couple I'm personally looking forward to.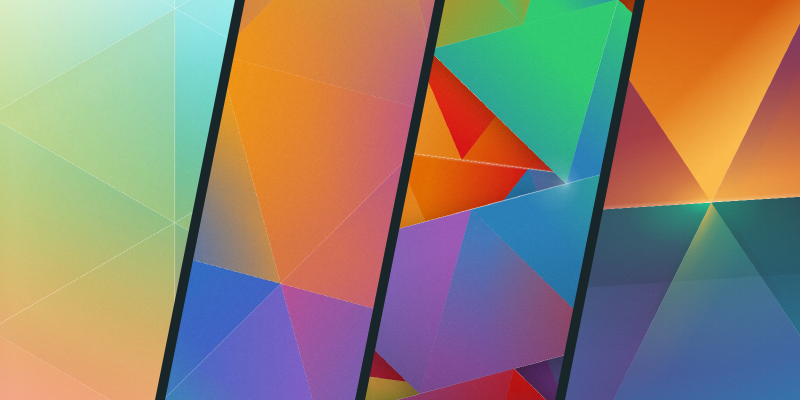 Wallpapers
Andreas is doing a fantastic wallpaper contest which I hope many of you will participate in; the goal is to get wallpapers for weather-based wallpapers, and to also get several new wallpapers into circulation. It doesn't have to be weather wallpapers – if you have a wonderful high-resolution graphic, submit it!
In addition to pulling in community work, we're going to change up the release cycle for new wallpapers: Previously, wallpapers were updated every second version, but now we will add a new wallpaper for every release of Plasma!

Avatars
The current crop of standard avatars have aged gracefully, but we're looking to refresh them. We have a new crop of avatars based on history-changing individuals and fairy-tale children. Eventually we will expand the set to include a range of personalities.
Credit for the design goes to Jens Reutersberg who created the fantastic VDG profile pictures.
Decorations
We may be looking forward to a new alternate decoration; originally based on Breeze and the result of a first-time hack gone too far, "Chroma" may be appearing! Somewhere! Where it shows up all depends on my laziness and incompetence. I assure you I am only mostly lazy and incompetent.
There's a few things that need to be done with it, mostly in regards to properly breaking it out from Breeze to be it's own decoration, and learning to properly submit it.
Akademy
Several VDG members are looking to show up at Akademy, so if you're looking to hear an awesome talk or two there will be some design talks in the future. I won't go spoilertastic, but I'm looking forward to it, or dying trying to get there – you should be to!