During the Sprint at CERN everyone got to take a tour of the Large Hadron Collider, it was a fantastic time and a proud moment for members of the KDE community to see the massive and incredible machines which happened to have KDE software running at the controls.
We had a rare opportunity to actually go 100 meters underground and look at the scope of it – grand and atomic – and look at one of the greatest achievements of society with our own eyes.
Once we got our eyes on the massive structure a couple of the guys pulled out a bag and said "Hey, want to see something cool?"
Of course.
Over at the injector (where they feed matter into the LHC) some of the other VDG members had snuck in a bag of paintballs. It was ON. Much like a pneumatic tubes of the late 1800s, the LHC consumed the ammo with gusto. I was sure our giggling would give us away, but we made sure people crowded around the controls before anyone knew what we were doing.
The way the LHC was laid out, there was various catwalks surrounding where the beam passes through. We found a pair of convenient walkways ripe for us to jump across which would let us get hit – we didn't need to worry much about timing, after all, the gauges already indicated the first paintball was going 92.3% the speed of light.
It was a good time. We had some bruises, other peoples heads and arms simply vanished at near relativistic speeds. We lost 3 members of the VDG, 5 WikiToLearn editors, and Sebas was the only Plasma developer to go, though watching him get sucked into a black hole made by a near-light-speed paintball was really, really cool.
As an aside, since he's beyond the event horizon, I've taken over his blog. Any amazing accomplishments he makes from now on were actually all me, and I should get the credit.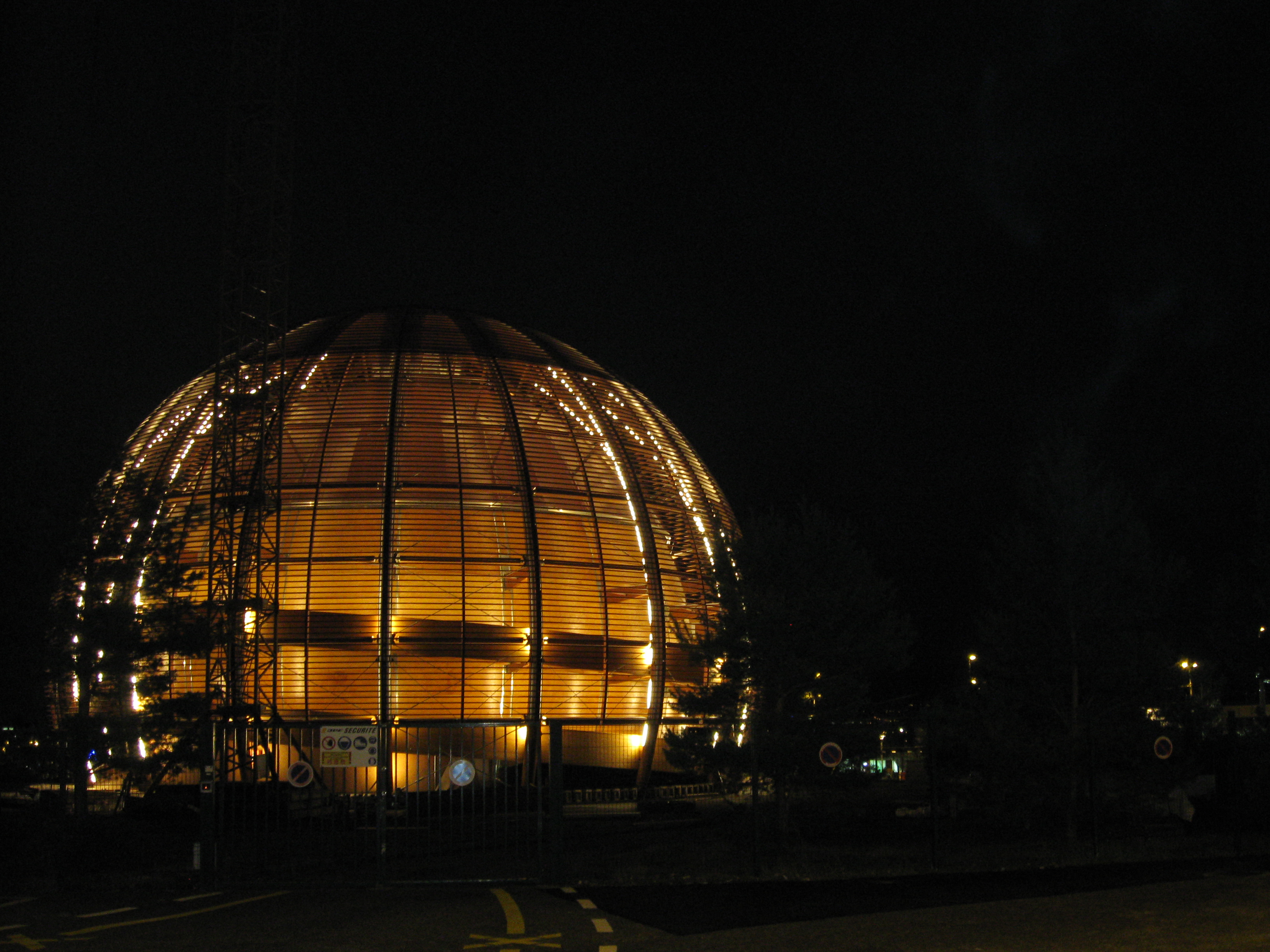 And that was our tour of the LHC. We're confident in our productivity to take over for the now deceased community members, and we firmly believe the sacrifice was totally worth it. After the tour we got into our cars to drive back to the sprint proper – albeit with some more shoulder room in the vehicles – and we got back to work after turning the LHC into the worlds largest paintball cannon.