It's been too long since I've posted on Planet… I missed you! But despite my slothish activity there are rituals to be followed, and so comes a wallpaper for Plasma 5.8;
Probably the first thing I'll mention is that the Plasma 5.8 wallpaper will be shipping with a 4K UHD version. The last wallpaper was meant to have a 4K version, but it simply didn't happen. Seemingly everyone is beginning to enjoy screens with high pixel densities, so it's about time we shipped wallpapers to match, and it's a fun bullet-point for an LTS release.
Here it is;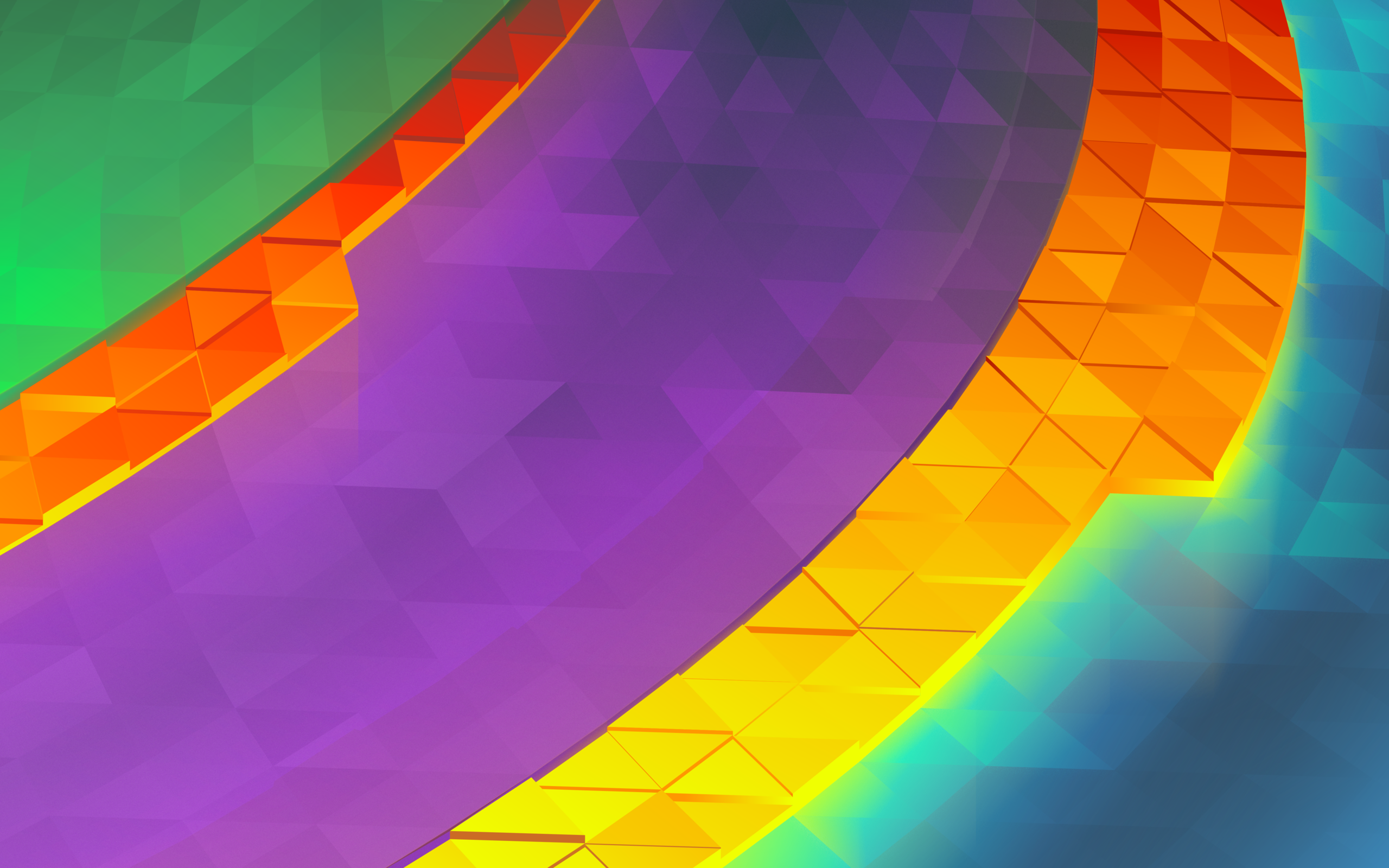 We still have a short window for tweaks and adjustments, so if there's feedback for minor changes I can try to fit them in. I know a couple minor tweaks I'd like to make as well.
The general theme of the wallpaper is to try bringing back the vibrancy of earlier wallpapers; there's been a trend making things progressively darker, and it had been mentioned that several people missed the energy of older wallpapers. With that in mind, hopefully this iteration has that light and energetic vibe without looking like a hot mess.
…
On a more personal note, some weeks ago the company I work for had been bought out. Because of that everything I was working on had to be put to the backburner while I sorted things out. I had to make some extremely difficult decisions, and I'd be lying if I said it didn't mess me up for a while there. It's been intense. I also still have i's to dot and t's to cross.
Ultimately it means that I'll be moving from coast-to-coast and south of the border to work in the United States. It's a bit freaky penetrating the bureaucratic nightmare that is immigration forms, and sobering as I send them out. But I'll be joining the ranks of many great Canadians who crossed the border: Jim Carry, William Shatner, Mike Meyers… *cough*Beiber*cough*
I can't say I know what this will do to my contributions; whether or not my new job will give me more time, less time, or if I'll need to stay back until I even really know 100% what's going on. I certainly don't plan to stop contributing, but I can't say how active I'll be in the near future until I see where the chips fall, things are also still in a state of upheaval.
I am, however, still looking forward to Akademy. I'm set to give a 30-minute talk on design iteration; whether or not you are creating a new application or maintaining an old beast, effective iteration is the key to great design. 😉